We don't even have cable, so we get to pick and choose what we let in- and because we don't want to pay for it! Brad and I watch our two shows we love the day after on the computer (The Office and LOST) and we borrow movies and kids dvds from the library.

If the kids LOVE them then we keep that in mind and buy them for them for a birthday or somesuch event. Below I am going to give out our all time favourite titles. Keep in mind that we have little boys, and no little girls...although from the selection that will probably be obvious.

The Classic Films we love most:





Modern Films:





Shows that have the bungaree (and mamma) approval: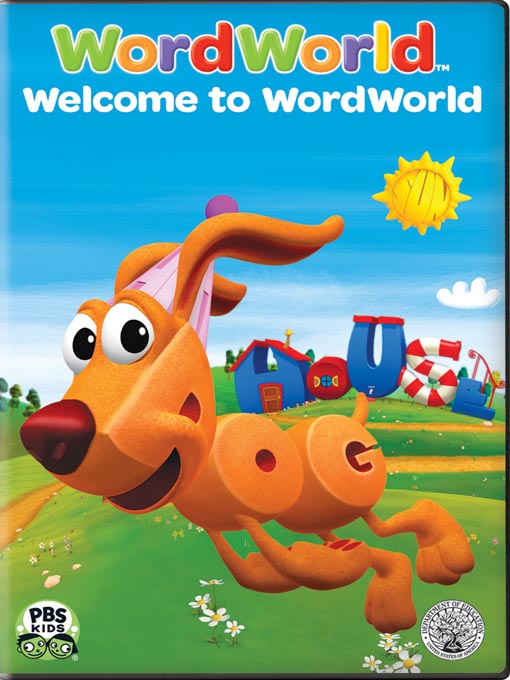 I'd love to know which things you find irresistible! Which are your favourite classics that you hope (if you aren't already) to some day share with your kids?