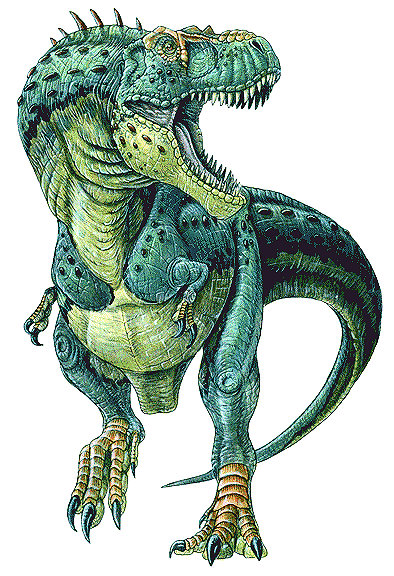 We are going through the inevitable dinosaur obsession at our home. I didn't know if we would or not, but both boys are so into them that I think it was inevitable from the start! J begged me to read him some dinosaur books, so we checked some (tons) out from the library. We are already seeing the effects :)
B: What are you pretending to be?
O: I am REX!
b: haha, he has been saying that all day he means as in Tyrannosaurus Rex!!!
J: No, you mean Dinosaurus Rex, mom.