">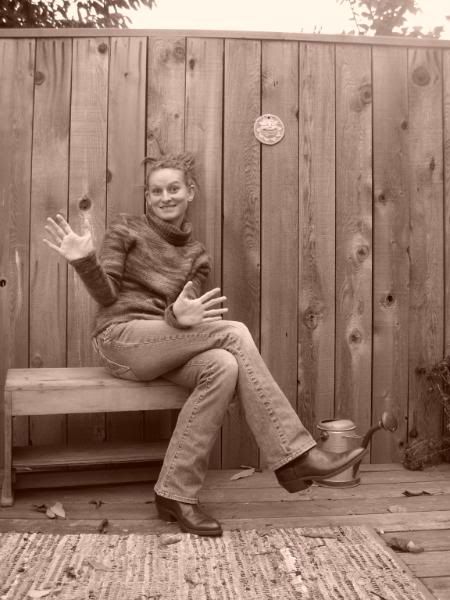 ">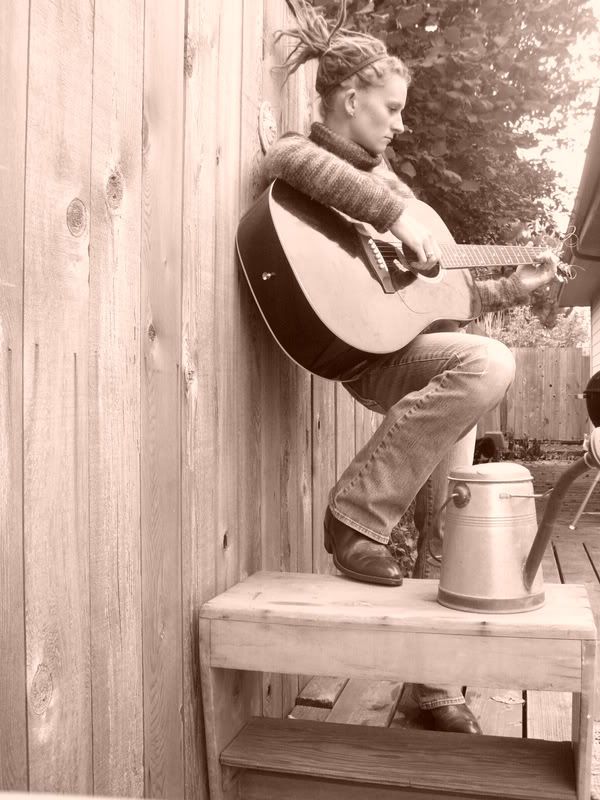 I am going to start acting on what God has called me to do. This means no huge changes for our family...mostly changes in my attitude and actions. Let me explain. Since I was little I really wanted to play the guitar. When my parents found out, they took me to lessons but the teacher was a teacher of Spanish classical guitar and was very insulted that I would want to learn chords instead, so she taught me what she new...classical. I have long since forgotten all that she taught me.

Recently as the boys have gotten older and I have a little more time, I have started to teach myself to play chords. God has placed this desire in my heart and I will follow through. I feel that this is an exciting new season for me in my walk of obedience. He calls, and we hear but then we wait and wait until finally he speaks even more clearly. I am at that point now. What I know is that he has given me some talent, and I am called to use what he put in me as best I can. I know that others could do more, and that it would sound better but that is not what I am to think about...he is asking that I do what I am called to. So far I know that that means learning, worshiping, and writing songs to the best of my ability...and mostly living a life that inspires that worship to flow. I need to leave dry lands of minimal close times spent with Him and push into the deepest, sweetest places where his words will begin to drip from my lips. I need to hear his whispers, not his yells. I want to feel his breath and let it bring life through me.

All I can say is that I am at the point where all I can do is follow the call, he knows where it will lead and I do not. Wherever He goes I will go.

I have started up a music page and you should add me and then I can keep you informed of the changes and things that are taking place. I don't have songs up yet, but I am working on that...I mostly need to figure out how to get them recorded. I was hoping to just do something easy on my computer mic, but I don't know how to do that yet. Let me know if you have any suggestions! Here is my page: http://www.myspace.com/bethanycanfield

check it out!!! leave comments...and please add yourself if you want to receive updates.